Feeling alluring doesn't require a special occasion; celebrating ourselves should be a daily practice.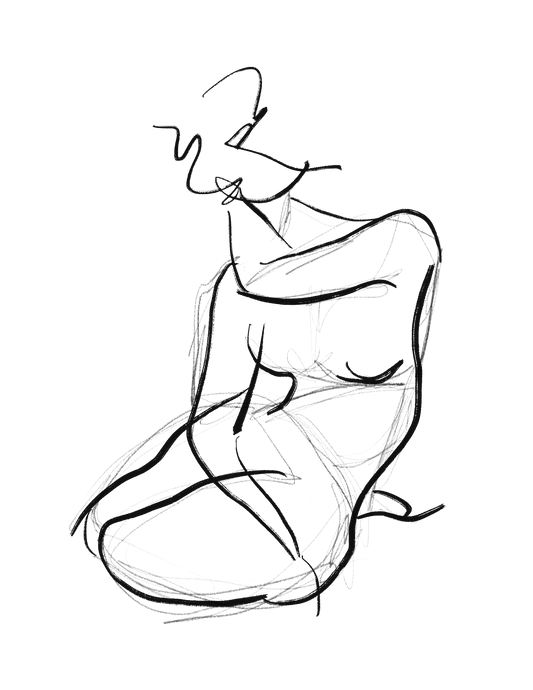 Being sexy and alluring doesn't mean making the showiest, loudest statement. It is a deeply felt sensuality and confidence- the type of confidence that doesn't need to shout, it radiates from within. Like moonlight, it reflects off of those around her. Her allure is in knowing she is always enough, always loved, always worthy.
Much like a work of art, each woman is unique and has her own style, rituals, and needs. Her journey to self-care and beauty is her own. We seek to inspire and indulge her - act as an inspiring muse and pactical toolkit for her to develop her own practice.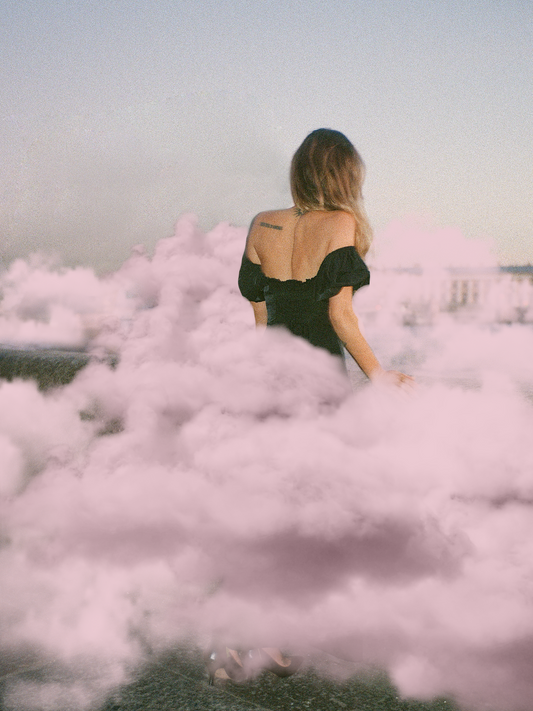 INTIMATE EXPERIENCES
Kismet offers luxury personal goods for developing a deeply intimate connection to yourself, your body, and your daily routines.
CURATIONS OF QUALITY
Each item is selected to inspire and indulge. We don't believe in filler pieces or settling for less - when shopping or in romance. Falling in love should always feel as if it was 'meant to be'.